Download "The Pattern":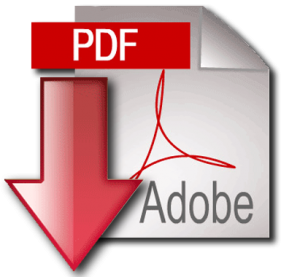 PDF ZIP file
Number of Pages: 227
File Size: 3.51 MB
Other electronic versions [includes epub, mobi (Kindle), rtf, pdb, etc.]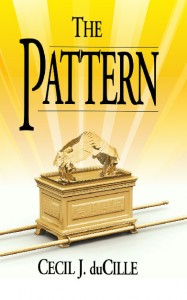 Order hard copy:
If you would like to obtain a hard copy of "The Pattern," please do not hesitate to contact us. This book is available and distributed to the body of Christ on a free will offering basis. Your love offering to help offset printing and distribution costs is greatly appreciated.